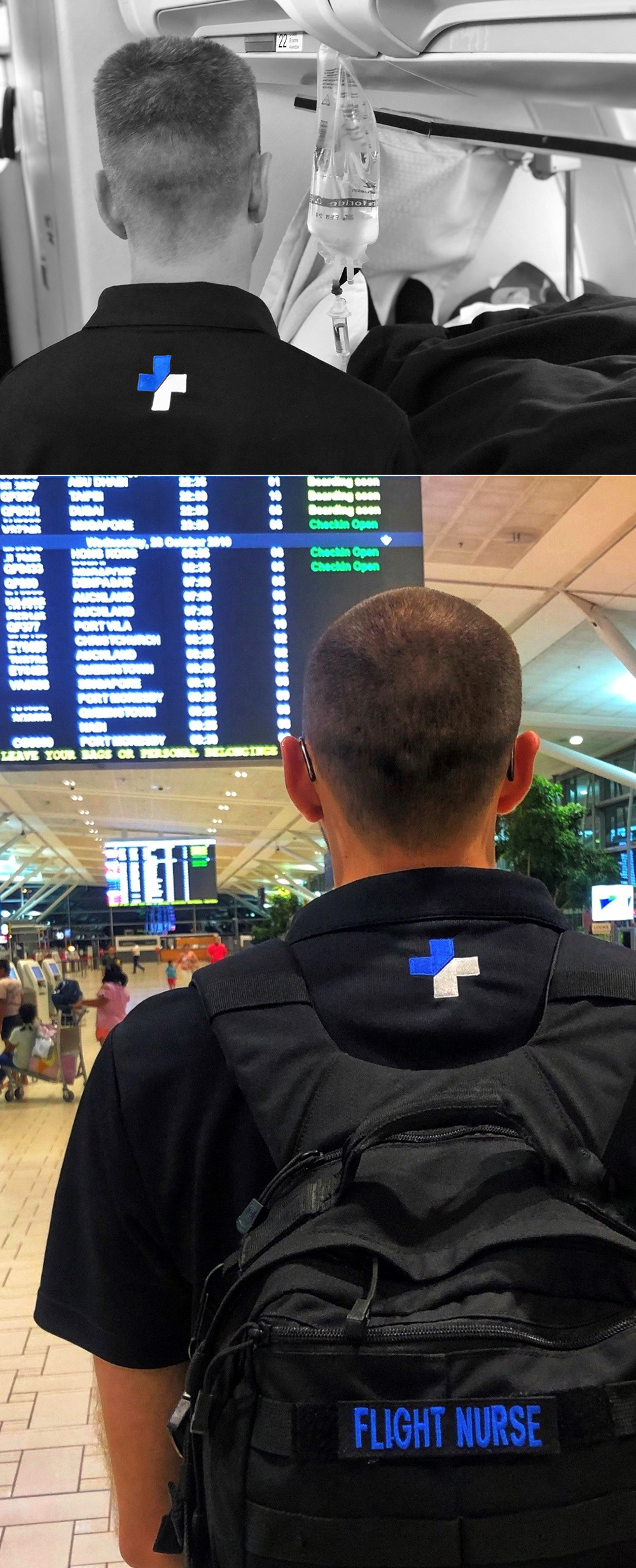 Commercial Air Medical Escort Services
Retrieval Medics International offers a dedicated service to provide highly professional and qualified air medical escorts for commercial airline repatriations.
Our expert operations team will find the fastest and safest route home, and will look after all the logistics.
Our highly trained air medical escorts will accompany you on your flight and ground transfers to ensure that all of your medical needs are catered for.
The medical escort air travel service we provide is the safe and less expensive option to a full fixed wing air ambulance service.
Contact us today to discuss your air medical escort needs